Swachh Bharat Abhiyan (Clean Indian Mission)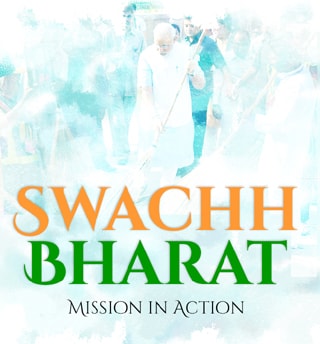 Swacch Bharat Abhiyan
is a national level campaign by the Government of India covering 4041 statutory towns to clean the streets, roads and infrastructure of the country.Cleanliness is not Rule but It is an attitude towards Healthy environment for the future Behavioral Message to my next Generation.Cleanliness depends upon Every Indian ..
What we can do little things towards this mission to achieve Green and clean city?
Objectives of Swachh Bharat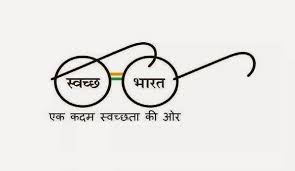 Creating public awareness about the drawbacks of open defecation
Changing people's attitude mind set and behavior
Keep villages clean
Provide facility
How to achieve this vision in to mission?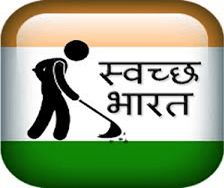 Providing Individual house and common conveniences
Campaigning not to do open defecation and to use the toilets
Motivating to keep area clean
Swachh School, college, office, house, village, city and then country
Avoid littering out side
CLEANLINESS STARTS FROM US!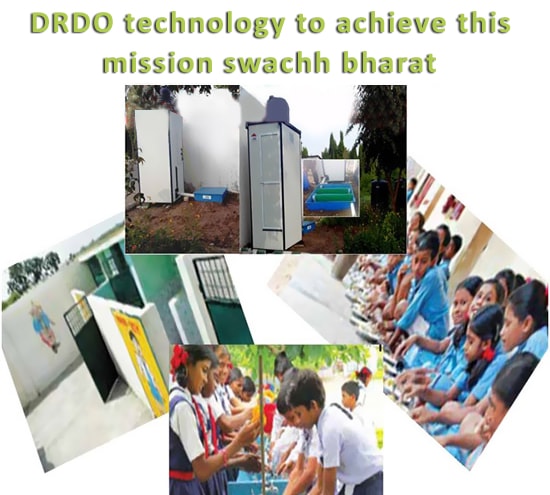 Let us start from Schools…
India's premier military research body Defence Research and Development Organisation (DRDO) feels that modern technology can play a very important role in achieving a clean India and provide a major fillip to Prime Minister Narendra Modi's nationwide sanitation initiative— Swachh Bharat Abhiyan. It reckons that its bio-toilets would bring about "a revolution" in rural areas and motivate people to keep their homes and surroundings clean. The sanitation drive looks at providing a toilet to each household both in rural and urban areas in order to have a clean India by 2019.
Why we need swachh Bharat?
What you want to do for your next generation?
Good Education
Good house
Good environment
Cleanliness is Godliness!
My Dream India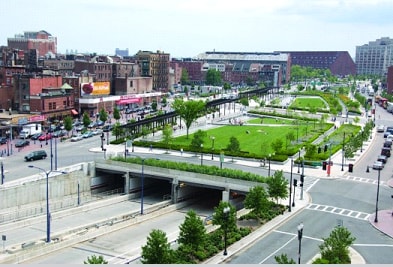 Lets us create SWACCH BHARAT! Pledge to make STINK FREE INDIA!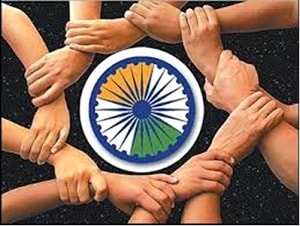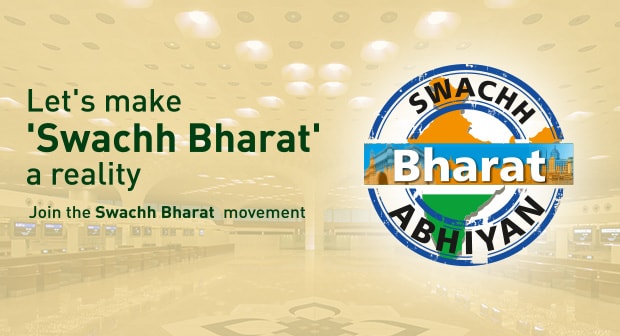 Bio-digester technology from DRDO
Implementation partner license holder in GUJARAT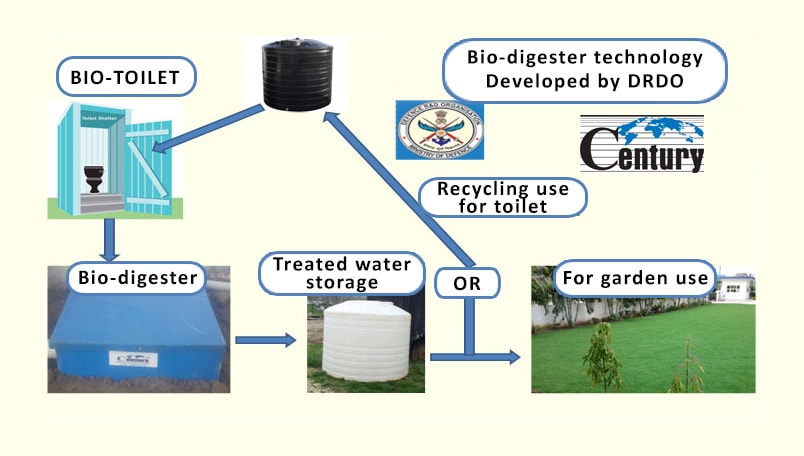 Bio toilets can function at any atmospheric temperature. The bacterial consortium degrades night soil at temp as low and produces colorless, odorless and inflammable bio gas containing 50 – 70% methane. Bio toilets are cylindrical structure with the provision of inlet for human waste and out let for Bio gas.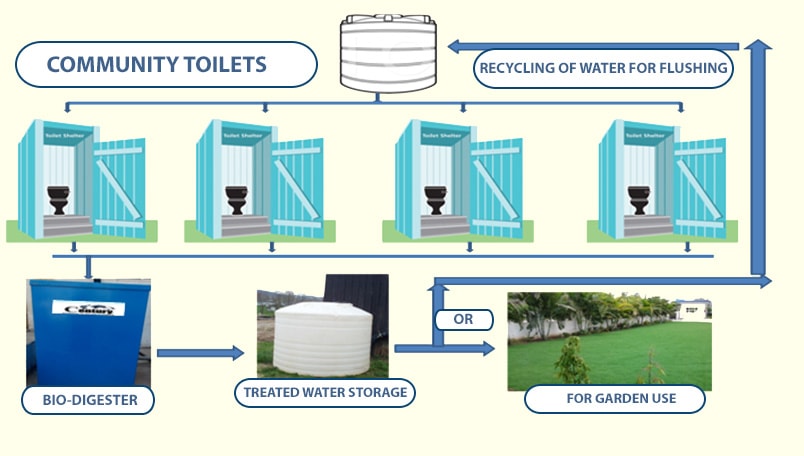 This technology is also helpful to conserve the water by reusing the water for flushing after treatment. The wastage of water is a big future threat in multistory buildings community houses and cities. This technology provides a solution for the same.
Century Pharmaceuticals ltd is the license holder of DRDO Biodigester technology to implementation partner.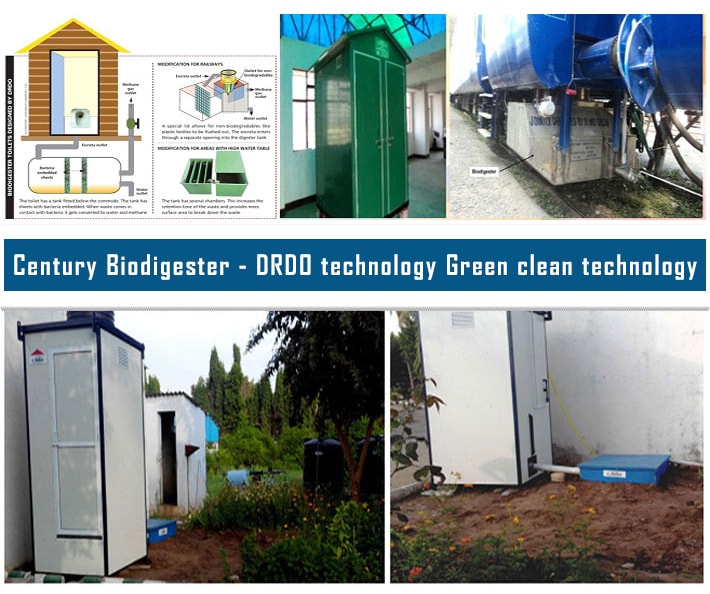 406, World Trade Center Sayajiganj, Vadodara, India 390005
Phone –
91 265 2361581/2361978/2362509