Home
»
Water Recharge Borewell
Water Recharge Borewell
Water Recharge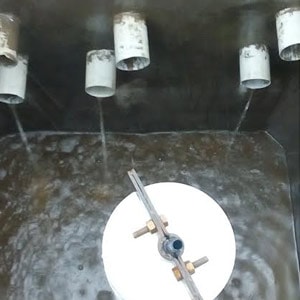 We are using artificial groundwater recharge scheme and the quality of the infiltrated water is satisfactory. These recharge schemes are economically very effective.
Solar Light for Roads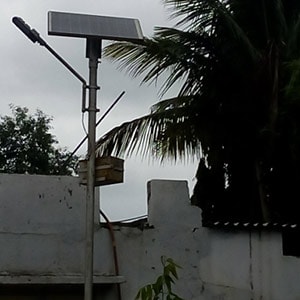 We are using solar panels which turn on and turn off automatically by sensing outdoor light . These solar streetlights are designed to work throughout the night.